Peace, Love and Animals has some fabulous supporters that help us save more and more animals, rehabilitate them, and place them into loving homes. We thank each and every one of them for their love and support.
---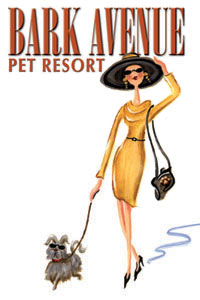 Bark Avenue Pet Resort
19173 Nuclear Plant Road
Tanner, AL 35671
(256) 233-4343
Luxury Suites With TV, Mood Lighting, Private Patios, & Continuously Circulating Water Dish
Indoor / Outdoor Runs
Doggie Day Care
Multiple Pet Discounts
Separate Boarding For Cats
Pickup & Delivery
Pet Massages • Bedtime Stories • Puppy Classes
3,200 Sq. Ft. Heated Space, 5,000 Sq. Ft Under-Roof Space With A 1,000 Sq. Ft. Indoor Play Area & Three 600 Sq. Ft. Outdoor Playgrounds
Serving Limestone, Madison And Morgan Counties Including Athens, Decatur, Madison City And Priceville
24-Hour Video Security And A Double-Gated Perimeter
---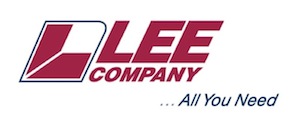 Lee Company

26670 Success Drive SW Suite H
Madison, AL 35758
(256) 353-1500
We would like to give huge thanks to the Lee Company for supporting us and helping us put a central AC unit into our barn. With their help we will be able to fight off the cold of winter and the heat of summer and keep our adoptable pets living in comfort. If you need a solution for home or business heating and cooling, go visit them and thank them for their support!
---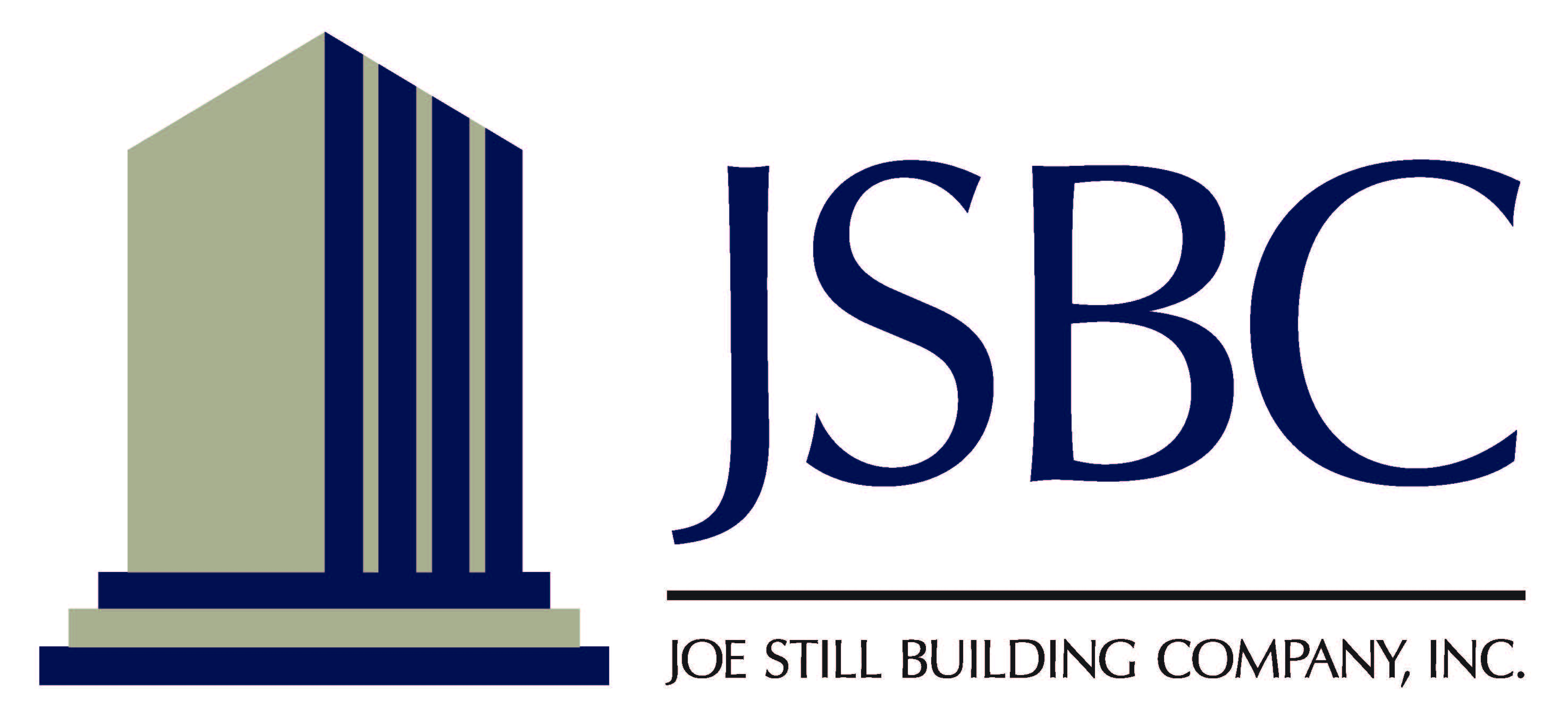 Joe Still Building Company, Inc.

108 Clinton Avenue West
Huntsville, AL 35801
(256) 536-4740

We would like to thank Joe Still Building Company for their big support!
---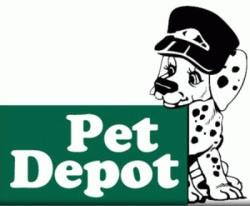 Pet Depot Athens

22069 Hwy 72 East
Athens, AL 35613
(256) 232-0960
We would like to thank Pet Depot for supporting our weekly adoption events at their business. Without their help we would not have the successes that we do. Pet Depot has some of the nicest staff you will ever meet. Please go visit them and thank them for their support by shopping for your pets at Pet Depot!
---

Athens Plus  
(256) 233-4568
Athens Plus is a great supporter of Peace, Love, & Animals. They have helped us by linking to our website and also spreading the word about us, which leads to adoptions. Thank you Athens Plus! 
---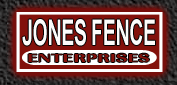 662 Old Highway 24, Trinity, Alabama 35673
Local: (256) 852-2105 / Toll Free: 1 (800) 45FENCE
Web site: www.jonesfenceent.com
Jones Fence Enterprises produces and services all types of fences from residential chain-link to fencing on industrial plants like Boeing and Target. We offer and install a full line of fences in vinyl, aluminum, ornamental steel, and wood. Additionally, Jones Fencing Enterprices fabricates and wholesales vinyl fencing. Free estimates and financing available! Check with us before you buy!
---

29005 Old Highway 20
Madison, AL 35756
(256) 774-1625

84 Lumber exists for the purpose of serving our customers through a team of dedicated, honest and hardworking associates. 84 is dedicated to supplying our customers with the best quality products from the top manufacturers. 84 saves for its customers by offering competitive value-added pricing for each specific market. 84 Lumber is dedicated to being the low cost provider of lumber and building materials to professional home and commercial builders, and remodelers/renovators adding value to our products through a highly trained, knowledgeable and motivated team of professional associates.
---

Walmart Supercenter
Store #661
1011 U.S. Hwy 72 East
Athens, AL 35611
(256) 230-2981
"The secret of successful retailing is to give your customers what they want. And really, if you think about it from your point of view as a customer, you want everything: a wide assortment of good-quality merchandise; the lowest possible prices; guaranteed satisfaction with what you buy; friendly, knowledgeable service; convenient hours; free parking; a pleasant shopping experience." - Sam Walton (1918-1992)