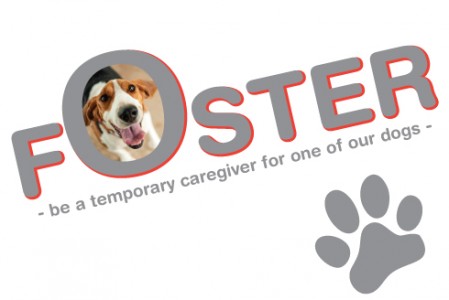 Featured Adoptable: Reba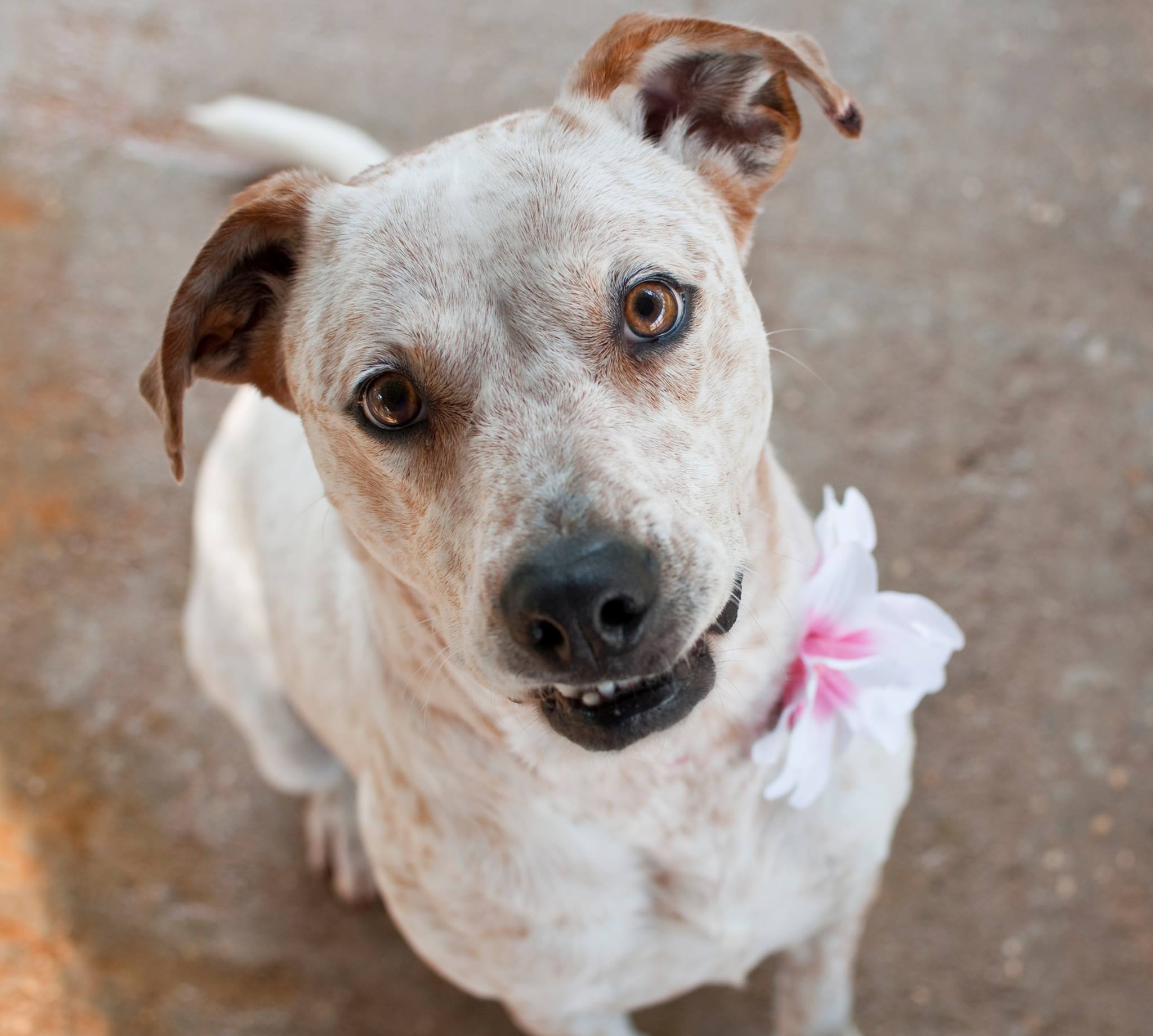 Reba is a very sweet girl that is looking for an athletic friend who would like to be her active companion. Reba would make a great friend to take along for those afternoon runs. She is in great shape and full of energy so you will have to be in good shape yourself to keep up with her! Her beautiful red "highlights" and pouty lips earned her the name Reba from the famous singer, Reba McEntire. Of course, we think she is just as beautiful as that famous country red head. So throw on your running shoes and come meet Reba!

This email address is being protected from spambots. You need JavaScript enabled to view it. if are interested in giving Reba a chance in your home!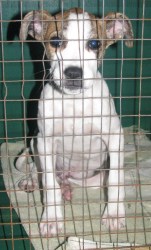 State law requires Animal Control to hold animals for only five days.

Afterwards euthanization is allowed to occur.

Owner Turn-in's to the pound are usually the first to be euthanized.

Support Peace, Love, and Animals by adopting, donating, volunteering, or fostering, and help us save these precious lives.