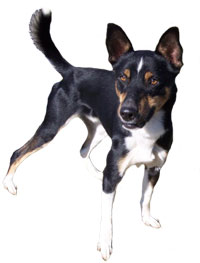 Fostering a pet is a wonderful way to help a homeless animal.
One way is to provide a loving a loving home environment for the pet while waiting to be adopted. While the pet is living in your home, he/she is learning social skills that will enhance their adoptability.
Another method of fostering is having the pet live in your home for an adjustment period to ensure that the pet you have chosen is the perfect fit for you and your family. After a week or two of fostering, with a comfortable connection between you and the pet, you can then complete the adoption process.
Foster Application (PDF)