Peace, Love and Animals is a registered 501(c)3 non-profit organization that operates entirely through private donations.  The cost of caring for our animals until they are adopted into an appropriate home is very expensive.  From day-to-day care, to sometimes extraordinary medical care, your contributions are critical in rescuing and caring for the many homeless animals in our area.
Please take a look below and see how you can help support us!
---
MONETARY DONATIONS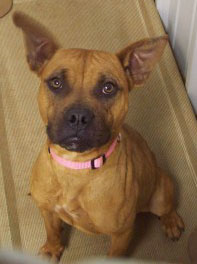 A monetary contribution can make a substantial impact. Even sparing a few dollars can mean the difference between getting an animal rescued and the unfortunate alternative.
You can donate online as a one-time contribution, but also please consider becoming a monthly contributor! Caring for these animals is a continuous on going expense and we appreciate all the help we can get, as do our adoptable friends.
If you prefer to send us your contribution by regular mail, please use the following address:
Peace, Love, and Animals
19135 Nuclear Plant Rd
Tanner, AL  35671
Your donations are tax deductible!
---
THERE ARE OTHER WAYS TO HELP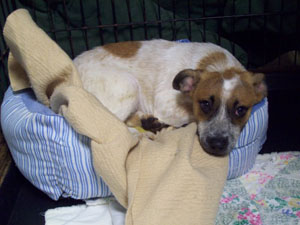 Another way to contribute is with a donation of items. With running a shelter like Peace, Love, and Animals, there are many things that are always in constant need. The list below is an example of some things that we need, but also please take a look at our Amazon wishlist!
Dog food (regular and also special diet foods for some of our animals that are recuping from illnesses)
Dog Treats & Rawhide Snacks
Dog Toys
Bedding
Collars and Leashes
Cleaning Products (Pet-friendly sprays, garbage bags, mops)

Clean towels, blankets, sheets, pillow cases, any type of linens
Plastic grocery bags
Any donations can be dropped off at the shelter anytime from 7am – 6pm, 7 days a week.
---
Please contact Peace, Love, and Animals at 256-233-4343 or This email address is being protected from spambots. You need JavaScript enabled to view it. if you have questions about making a donation of any kind to the shelter.
You can make a difference in the lives of these homeless animals!